Welcome to Cramer & Associates Real Estate
Home of the Cramerboys! Experience, Integrity, Knowledge & Compassion.
---
Helping thousands of happy seller's & buyer's!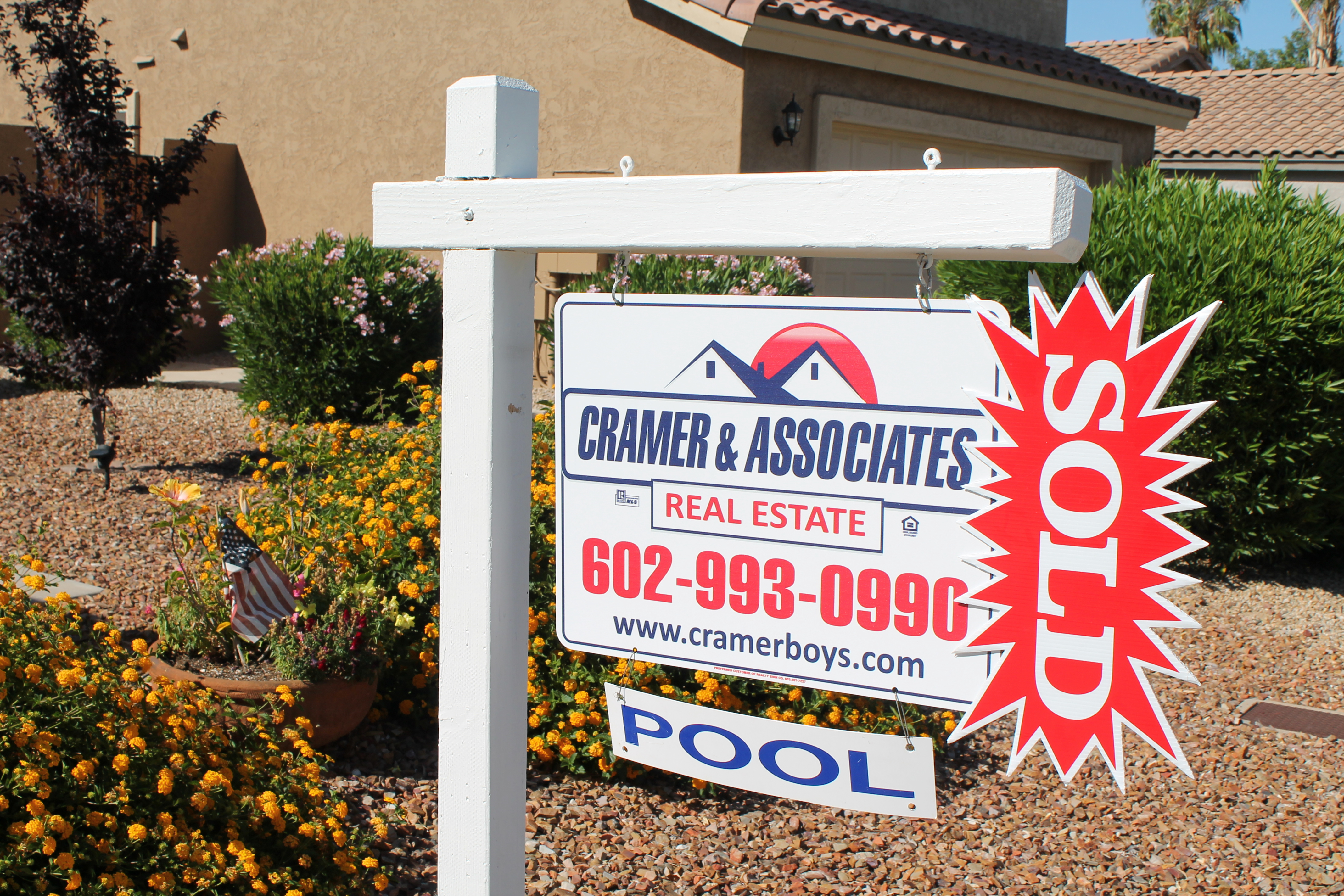 Happy Seller! Thank you Theresa Newman - Sold her beautiful Sierra Verde home! ----Bought a brand new home from Cramer Real Estate in Peoria- CONGRATS!
RENTING? Why? Low, low rates! Awesome FHA loan program gets buyer in under $1,500 total move-in! Never has it been easier to own!
Call the Cramers today for more info @ 602-993-0990.